Vietnamese girlfriend who can share your feelings
※ All the pictures of the people used on the page are advertising models.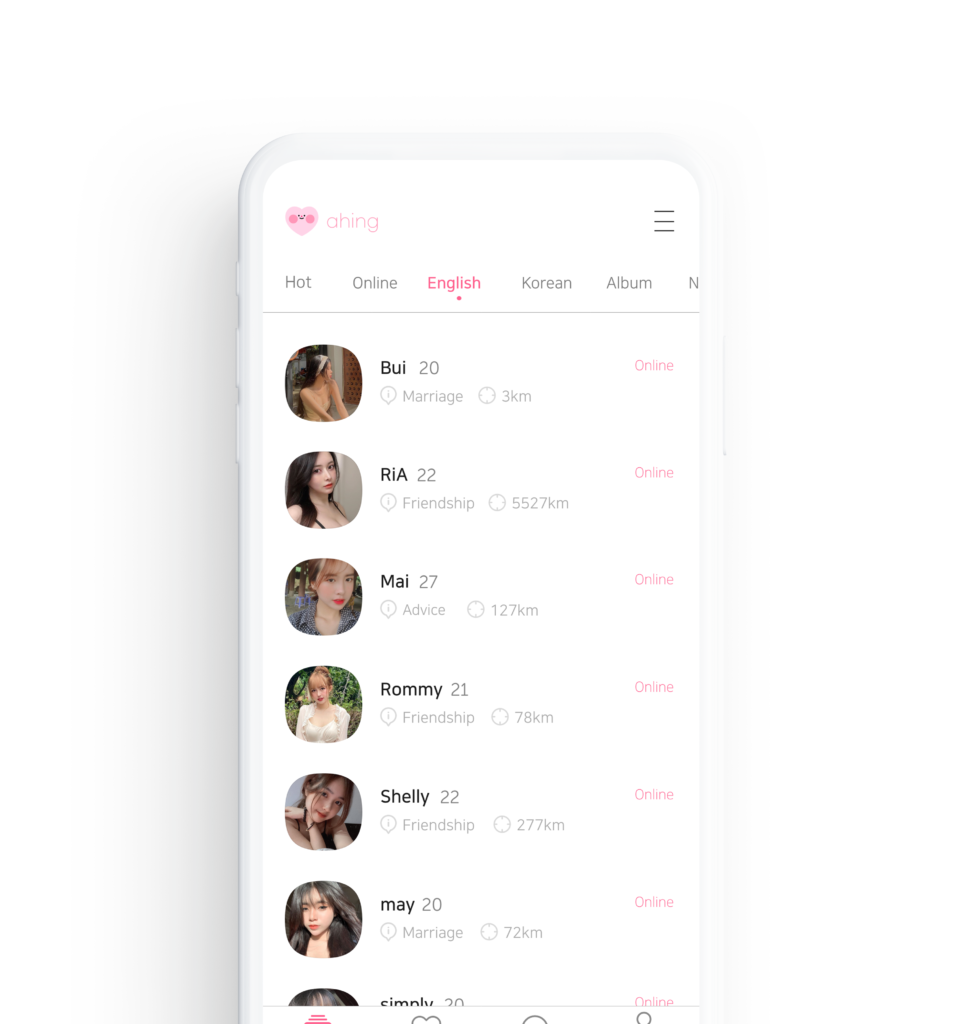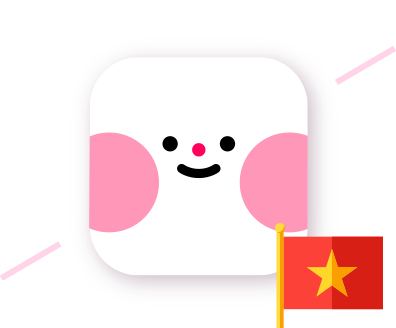 The pleasure of etting to know someone
who's been different from me.
10,483 Vietnamese female users are using it.
Even if the language is different,
you don't have any problem in communication
we provide auto-translation in all languaves for you to communicate with all other members!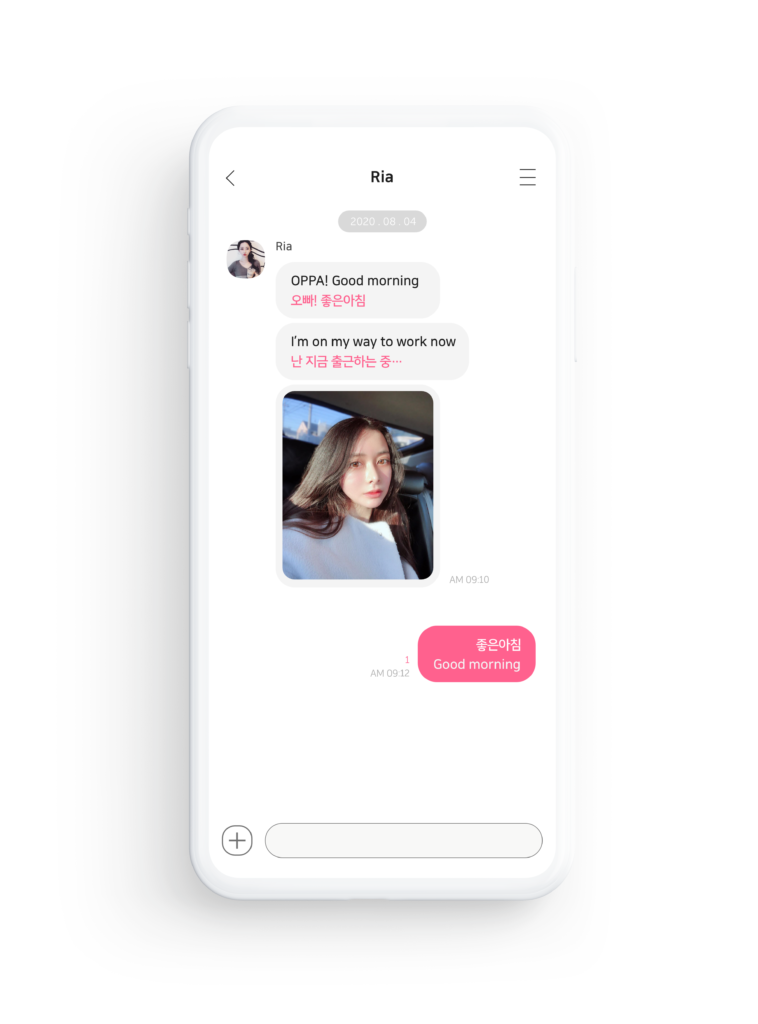 Endless Matching
constant conversation
You can communicate as soon as you sign up without any complicate steps.
Love don't need any conditions
No complicated sign-up conditions, no evaluation.
Start the conversation right away in Ahing.